local coffee shops unite
In this age of corporate coffee chains, local shops still do it better. We just have to tell our story together.
Join the Movement
You stay being the coffee expert. We just bring your kind of people to you.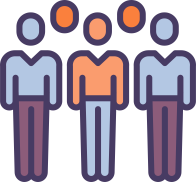 get more foot traffic
The more people that come through your door, the more sales you make. Cafilia increases your earnings by bringing more customers through your door daily to spend.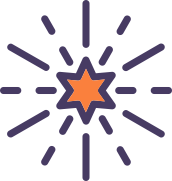 increase your brand visibility
It's hard to get your shop on everyone's radar on your own. Get recognized immediately on our network of coffee aficionados without any extra marketing efforts.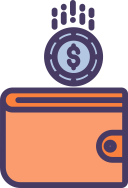 save on costs
Every little bit counts for a local coffee shop. From cup costs to marketing expenses and processing fees, Cafilia helps you keep more money in your wallet, especially for those rainy days.
Plus:
Stand up for Sustainability
Cafilia's very essence hinges on its sustainability focus. When you partner with Cafilia, it brings out your best too.
Amount of paper cups your shop can save EVERY YEAR from landfills
Amount of unrecyclable plastic lids your shop can save EVERY YEAR from landfills
Pounds of CO2 emissions your shop can directly eliminate from paper cup manufacturing EVERY YEAR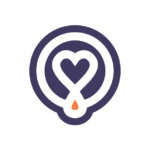 Ready to partner with cafilia?
Be among the proud first group of coffee shops that are banding together to exclusively advance local coffee shops and sustainability!
Have questions? Contact us!
Follow us on social media & get in touch there!